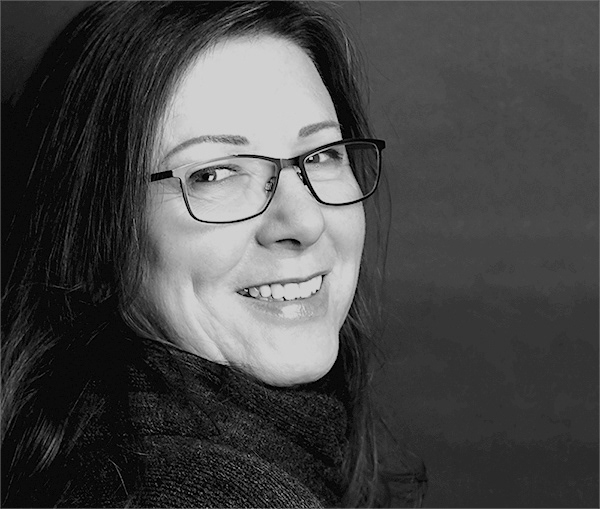 Hi, 
thanks for visiting and welcome to my portfolio. 
I'm thrilled to announce that this July I graduated in Graphic Communications and now have a Bachelor of Arts with Honours Degree!  
Also in July, I exhibited at the D&AD New Blood Festival in Shoreditch. It was great to meet Jennifer Jacobs from FutureBrand, who gave me some tips during a portfolio review. I also met Jake Jennings and other creatives and had some interesting chats. It was also great to have a mooch around Brick Lane, where I picked up some delicious meat samosa.
Right now, I'm updating my portfolio, and I'm on the market for employment as a Junior Graphic Designer. I'm very keen to use my skills in colour and branding and would favour a 'colourist' type position as a starting point. I don't want all my research to go to waste.
I would value the opportunity to shadow an Art Director, Editorial Director or Creative Director, just to see what it is you talk about in your meetings! If you're willing and able to take me under your wing, please get in touch.
I'm interested in many aspects of creativity, art and design, and history. Last summer, I attended the UAL London College of Fashion for a short course on 'Colour Psychology for Branding and Communication' (
https://bit.ly/2PGyCWU
). The course included the 'Wright Theory' by Angela Wright, Fellow of the Royal Society of Arts. I'm fascinated with the psychology behind colour; it's a vast subject which I looked at in-depth during my final year. Having a dissertation to write, and a final major project was a golden opportunity to learn more about something that has always intrigued me. I'm sure I'll be sharing some exciting facts here soon.
If you're interested in working with me, please get in touch by using the form below.