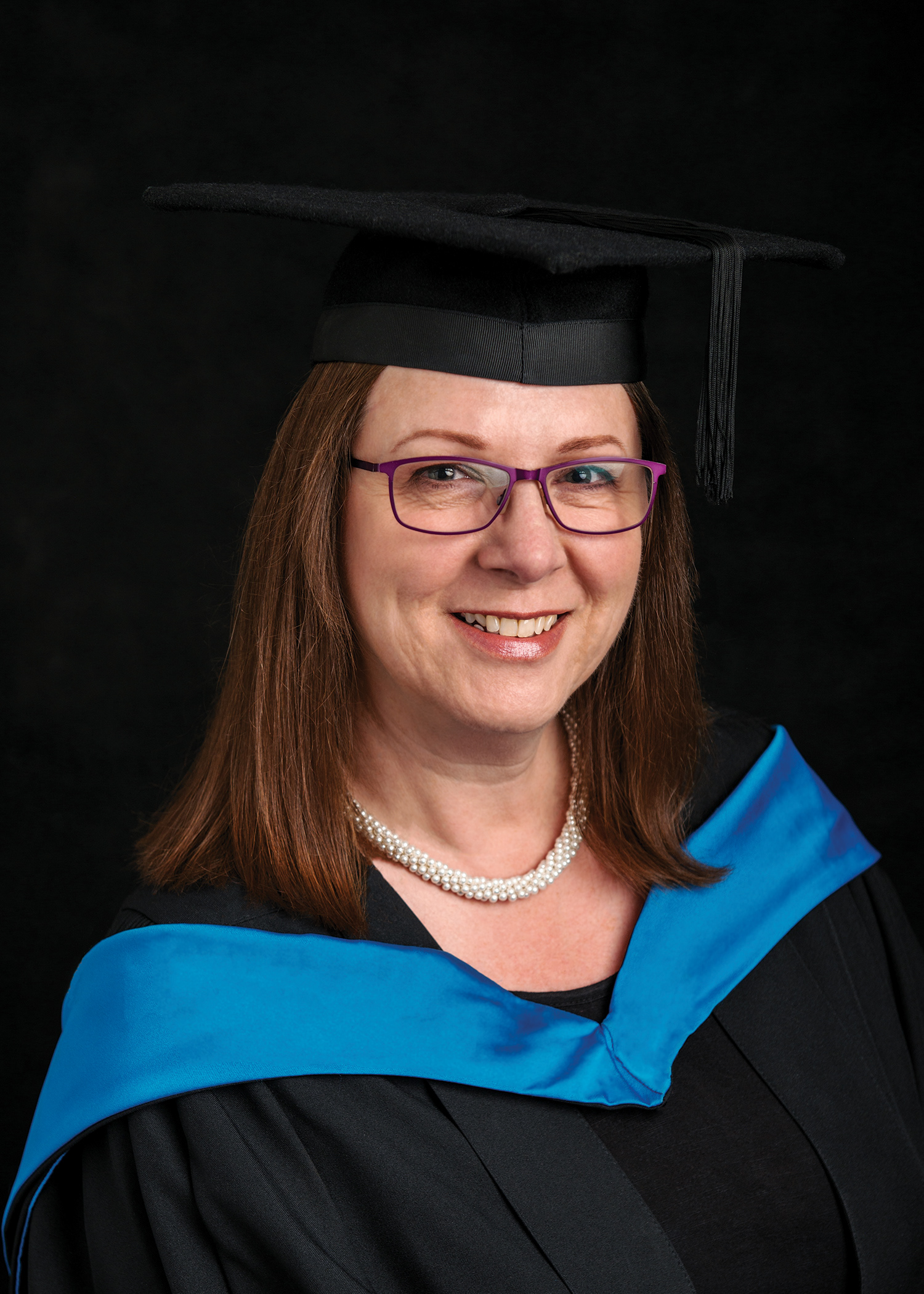 Thanks for visiting and welcome to my portfolio. 
I'm thrilled to announce that in July 2019 I graduated in Graphic Communications and now have a Bachelor of Arts with Honours Degree!  
I also exhibited at the D&AD New Blood Festival in Shoreditch. It was great to meet and chat with many other creatives in such a vibrant environment. I made the most of my free time indulging in some photography around Brick Lane, and took home some delicious samosa!
I'm interested in many aspects of creativity, art and design, and history. In 2018 I completed a short course at the UAL London College of Fashion on 'Colour Psychology for Branding and Communication' (https://bit.ly/2PGyCWU). The course included the 'Wright Theory' by Angela Wright, Fellow of the Royal Society of Arts. I'm fascinated with the psychology behind colour; it's a vast subject which I looked at in-depth during my final degree year. Having a dissertation to write, and a final major project was a golden opportunity to learn more about something that has always intrigued me. I'm sure I'll be sharing some of my work here soon.
Right now I'm keen to use my understanding of colour and branding in design projects and don't want my research to go to waste. If you're interested in working with me please get in touch.